The Smarter way to Take Payments
Up to 97% of customers we see are paying too much!
Check to see if you can save money the smarter way
Check my rate
Contact us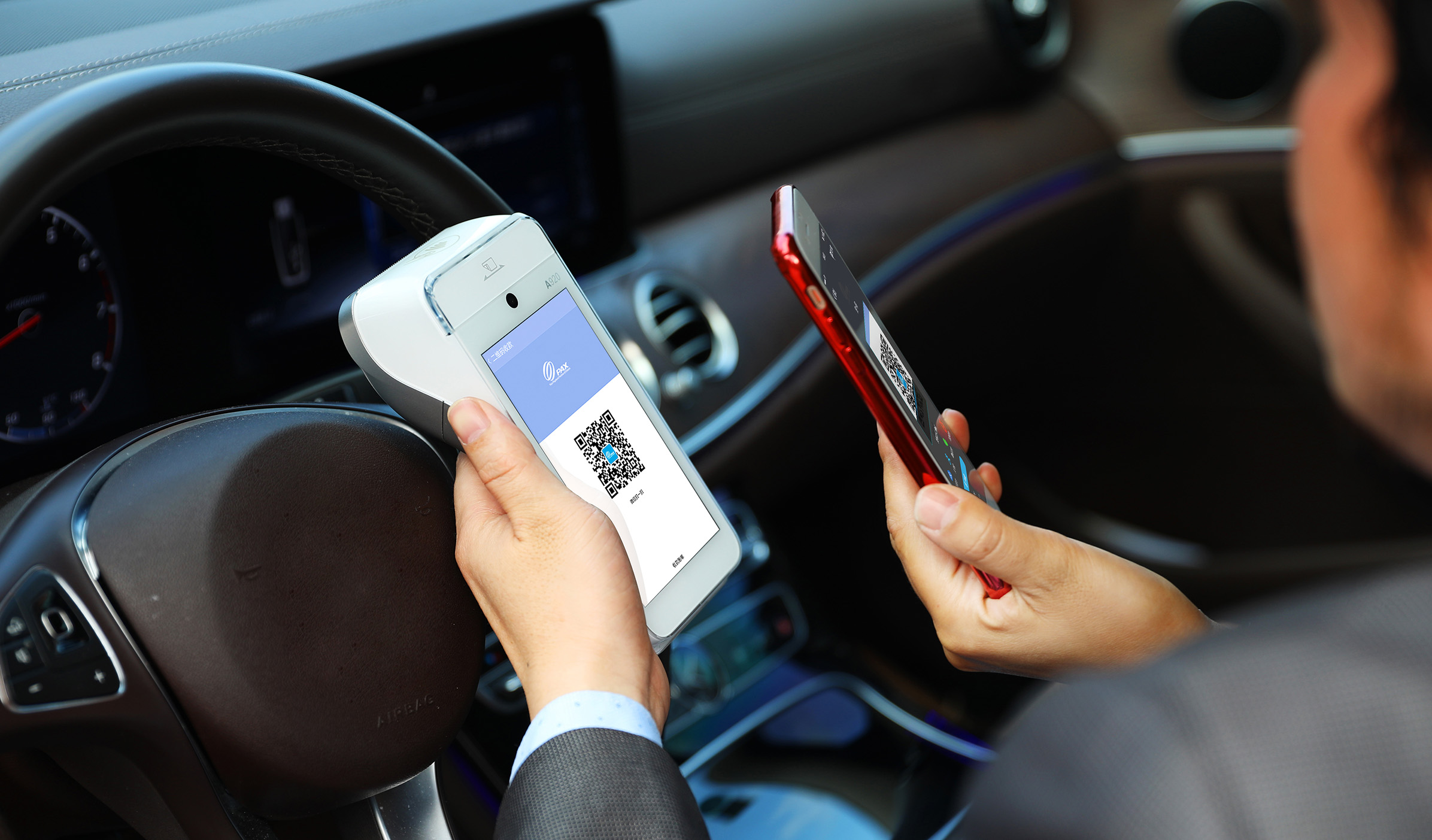 We listen to our customers' needs. Our team will first understand your businesses requirements to ensure the right solution is put into place when supplying a written quote.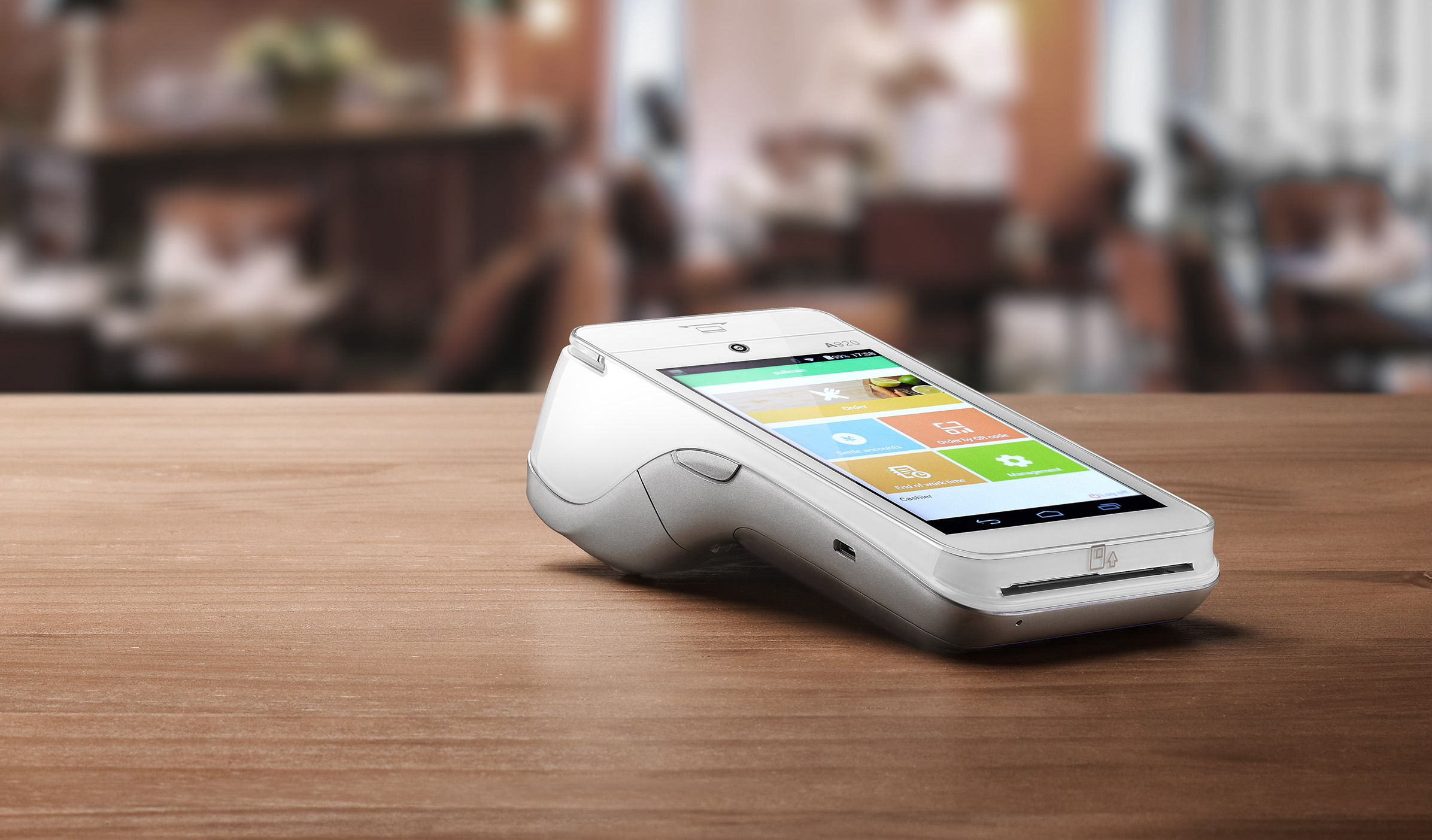 Once the quote has been agreed, our team will arrange for a new card machine to be delivered. We will support your business every step of the way to ensure your new machine is installed and ready to go.
It can sometimes be daunting to understand what you need to do next. Our team will assist you through the cancellation process and answer all your questions.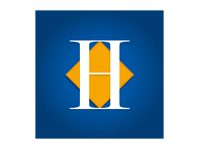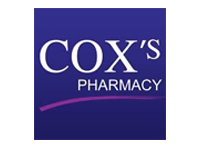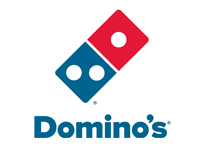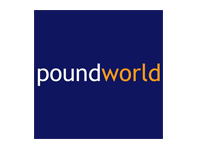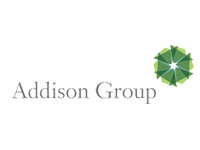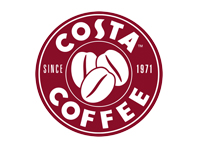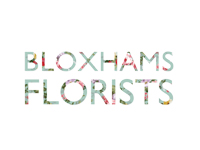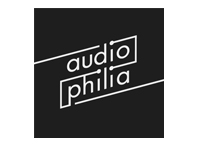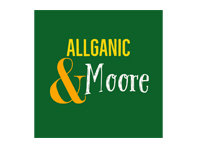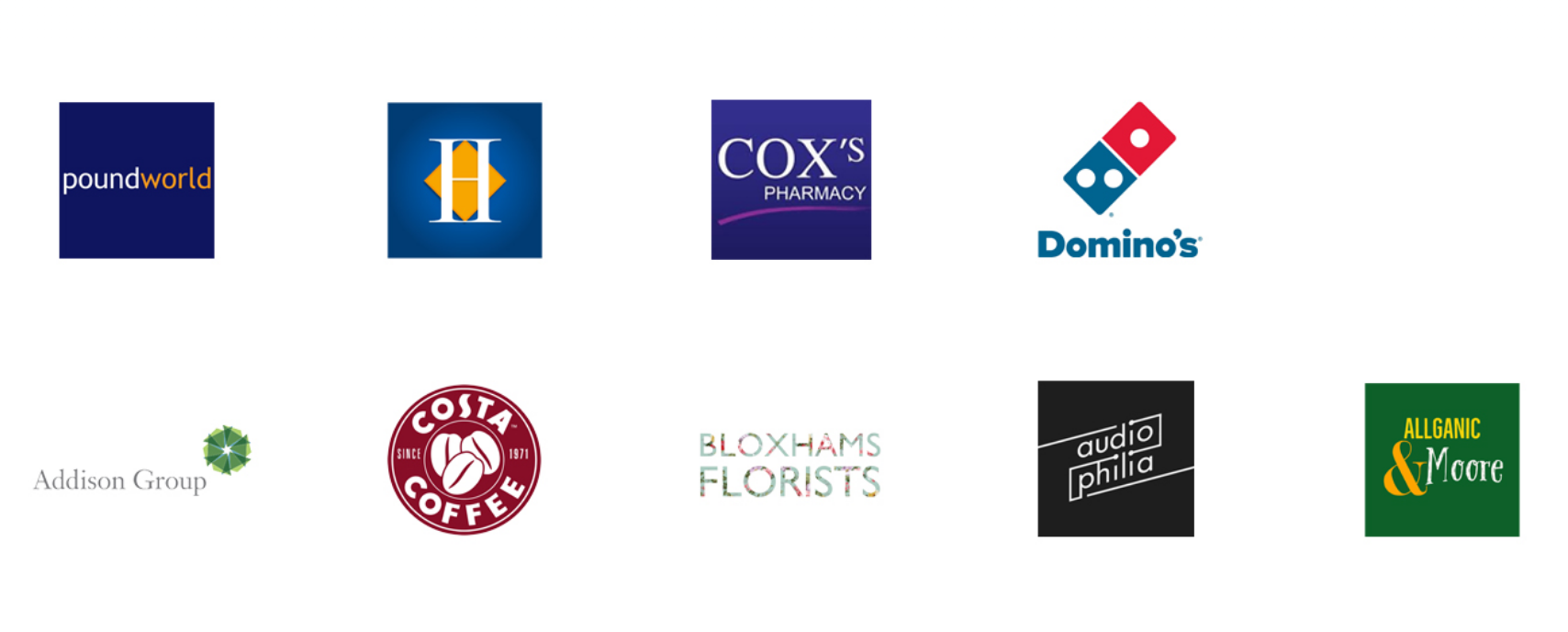 Setting up a new business! Where do you start?
There are so many things to think about when setting up a new business. We understand that at times this can be a daunting and a pressure driven experience. At Smarter Payments, we have over 60 years' experience within the merchant services industry and our team of experts will guide you through the process.
We initially complete a fact find to gain a good understanding of your business and will put forward a tailor-made solution to suit your business requirements.
Whether your business requires a physical or virtual payment system, Smarter Payments will guide you through each step of the setting up process, explaining what is required, the industry terms, all the cost structures to avoid any hidden costs. We answer any questions you may have along the way.
By working together we can quickly and securely get your business ready to open and take payments.
Book your initial start-up appointment today!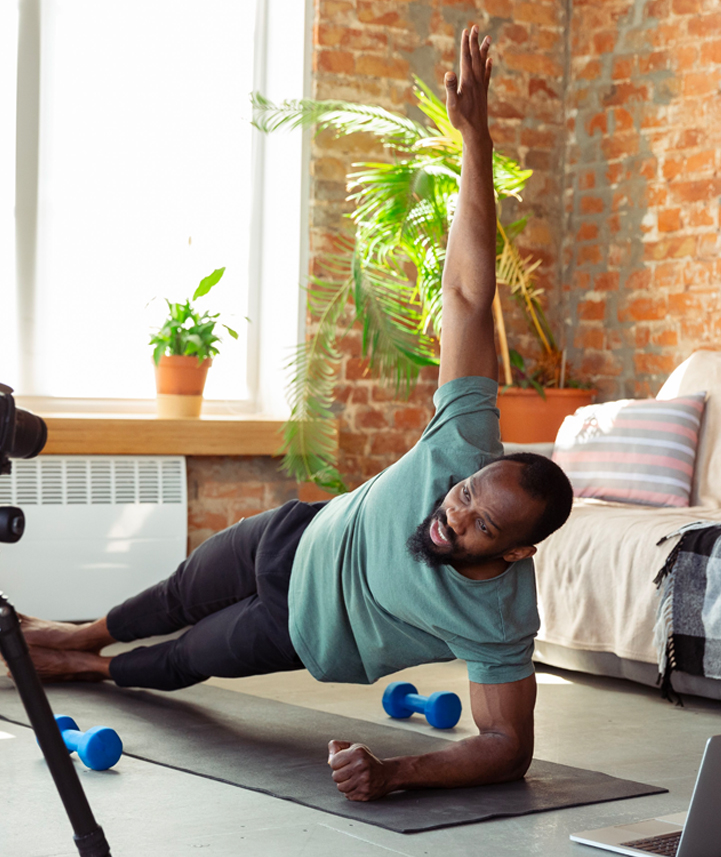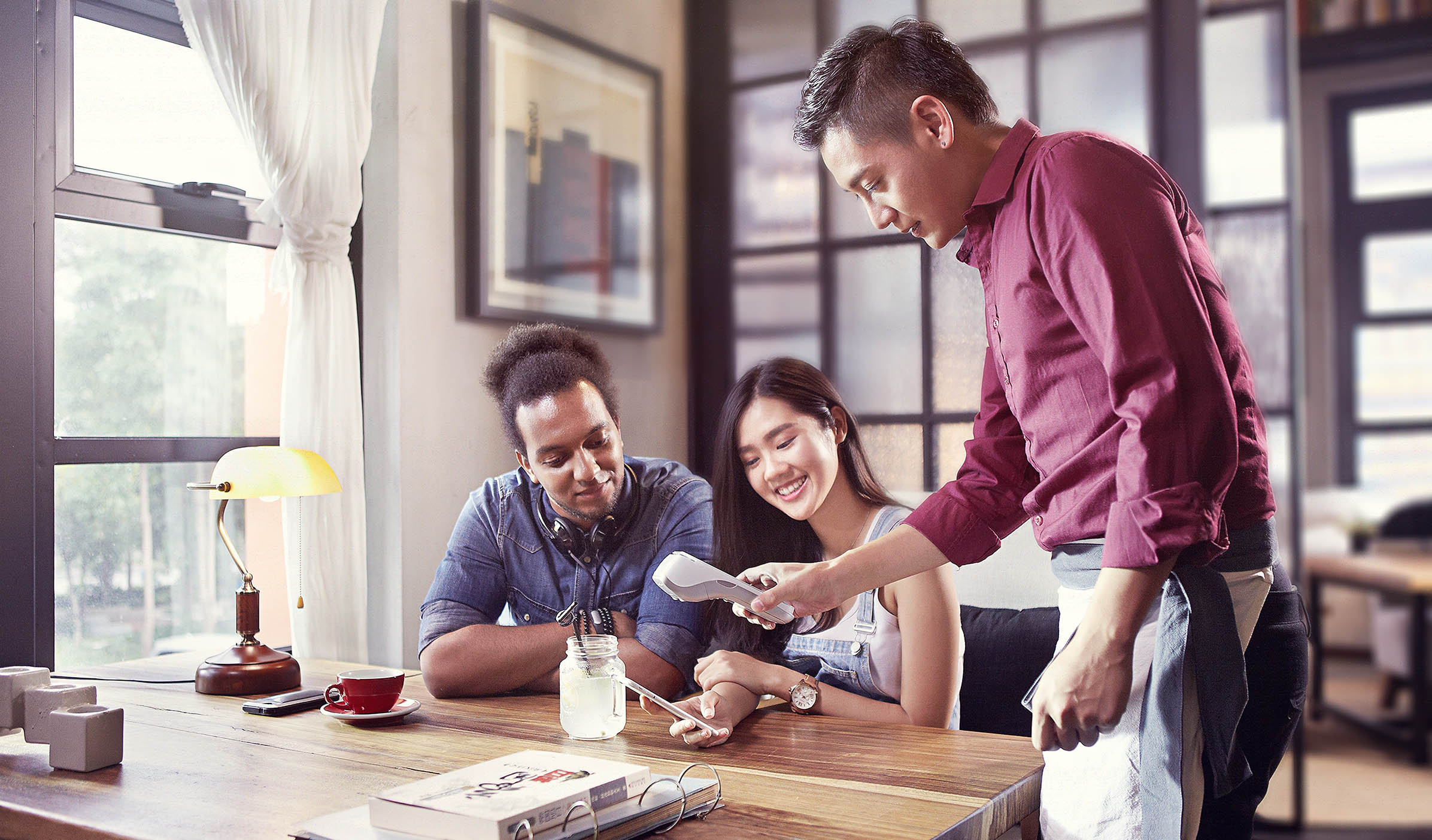 Whether you're looking for a mobile terminal, a portable card machine or a countertop card machine – we understand the importance of ensuring that the payment option you choose integrates perfectly within your business.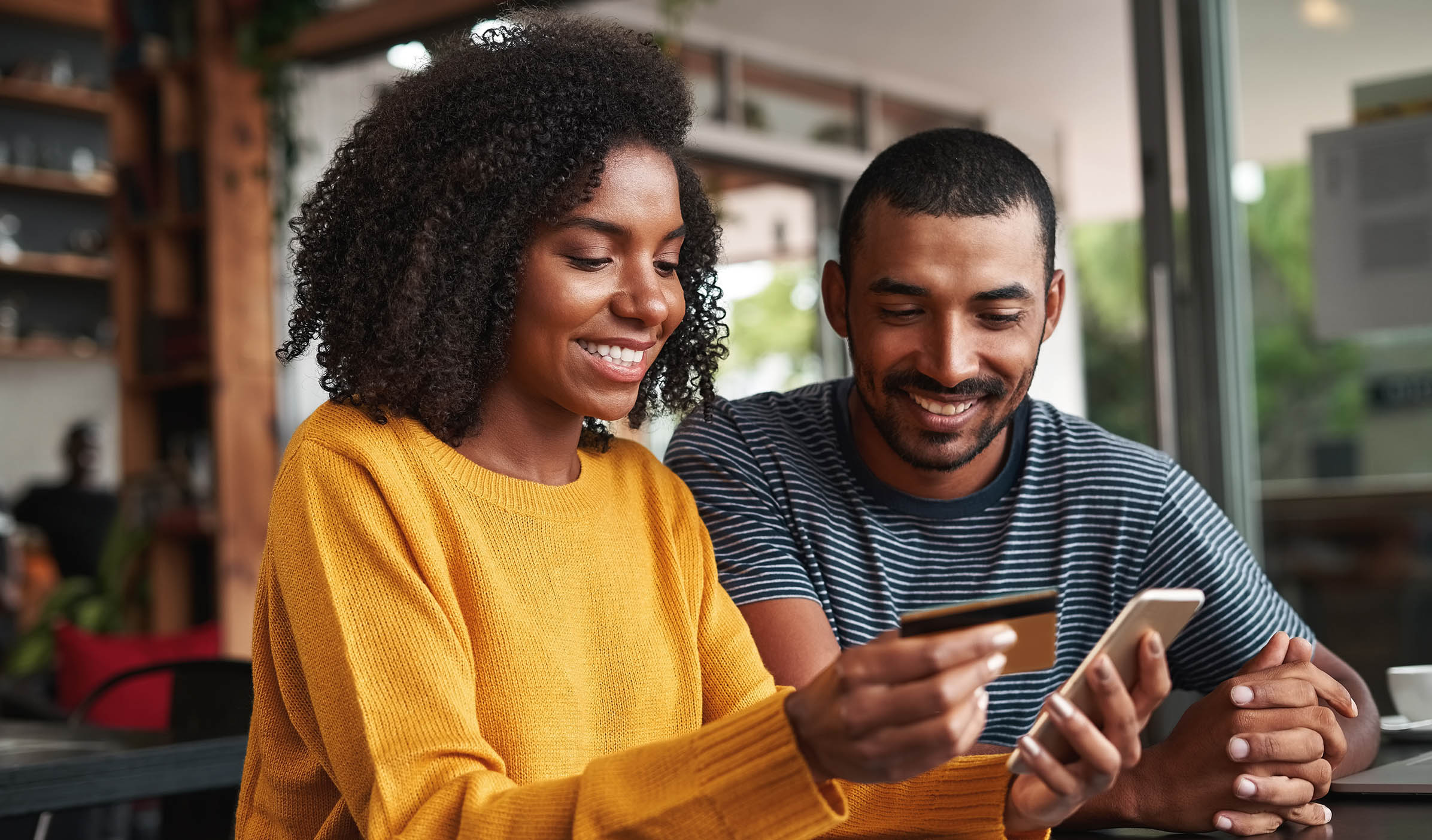 Accepting payments online or over the phone has never been so important. Our team of experts can help you set up the right payment system – quickly and securely in order to help your business transactions grow.
Why Choose Smarter Payments?
Simple, Transparent Pricing
Our customers know exactly what they are paying and why.
No added fees. No surprises!
Our Merchant Account Solutions Grow with your Business
From start-ups, sole traders, partnerships, SME's to large multinational companies our payment solutions are prepared to accommodate your evolution.
Problems Solved
Questions about your account, payment system, terminal or business? We are here to support you every step of the way. Always human, never bots.
We are a customer-first based business.
Just get in touch!
Security for Peace of Mind
Our EMV-compliant solutions protect your customers data through the entire transaction lifecycle.
Payment Solutions that Deliver
The technology we use will ensure you never have to worry about offering the most up to date payment system. It may even offer you a few more opportunities to up-sell!
We've got your Industry Covered
No matter which industry your business operates within our team of experts can find you the right payment solution.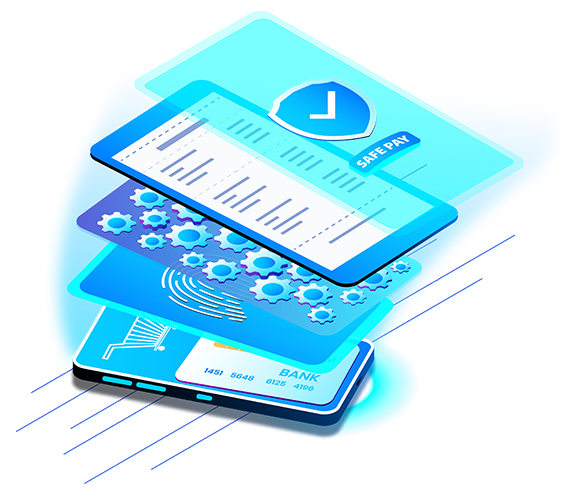 Are you maximising your businesses potential?
Smarter Payments ensures that the handling of payments is a smooth one. We implement a seamlessly integrated payment solution, backed by our unrivalled customer service support. Whether you are looking to take payments online, over the phone, by mail order or simply overpaying with your current card machine supplier, Smarter Payments have the solutions to provide a cost effective and no nonsense solution.